The construction of a data base on research at the coastal region of Paraná is one of the priority measures within the strategic plan of InBioVeritas. It is a means for conserving biodiversity, once InBioVeritas recognized the necessity to systemize data on biological diversity and related subjects in the region.
Many existing information is widely spread and under different sources. This makes access by interested groups or persons quite difficult, thus complicating access to knowledge. Therefore many efforts are done repeatedly – the optimization of results and crossing existing information between disciplines and projects remains limited.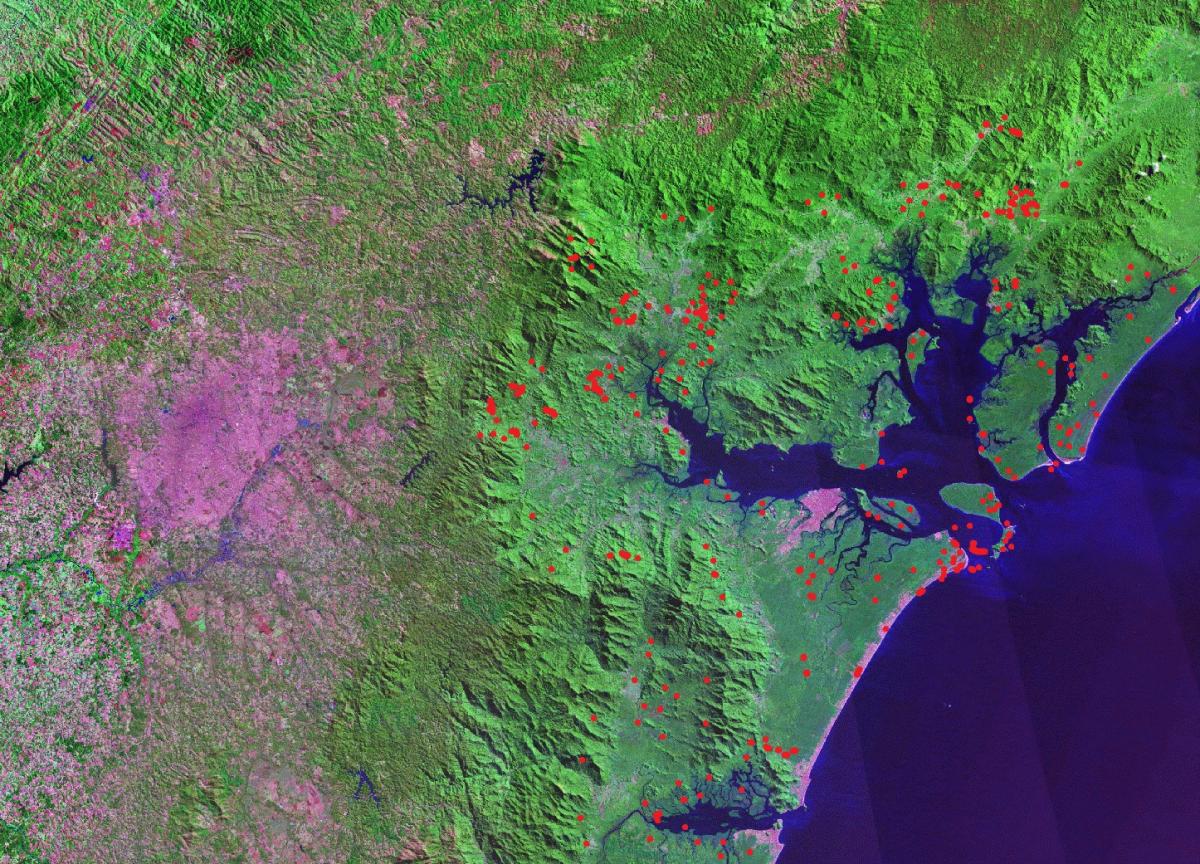 The data base allows filtering researchers and institutions that already contributed in some part to several subjects in the region. It will be utilized as a means for the management of information, in order to take information to the person e need of it, enabling e decision or developing a catalogue of measures. The process is multiscaled and independent of the format of the referred medium, between others:
search – selection of information source, according to the users quality criteria;
identification – apply information relevant for users demand;
classification – preparation of information for facilitating its selection and processing;
processing – prepare information in a format that optimizes its utilization an comprehension;
storage – apply techniques for classification and processing, keeping information ready for access;
dissemination of information – process information in an appropriate manner for being available as and when required.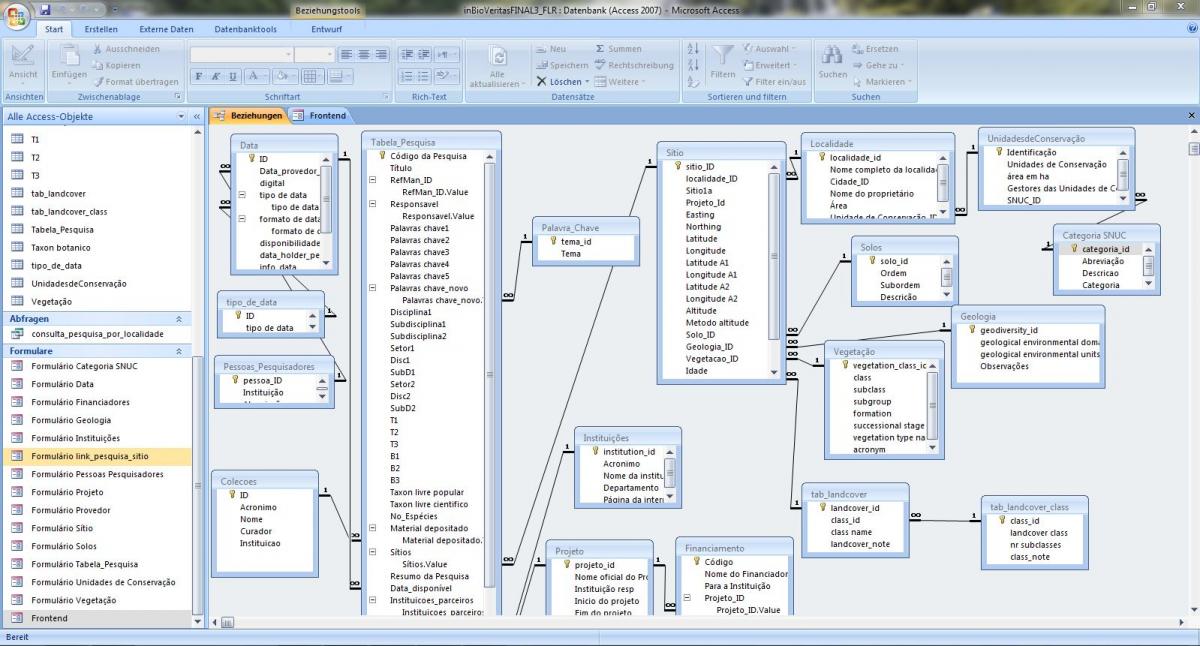 UNDER CONSTRUCTION